Fabric Love // Handcrafted by Alison Glass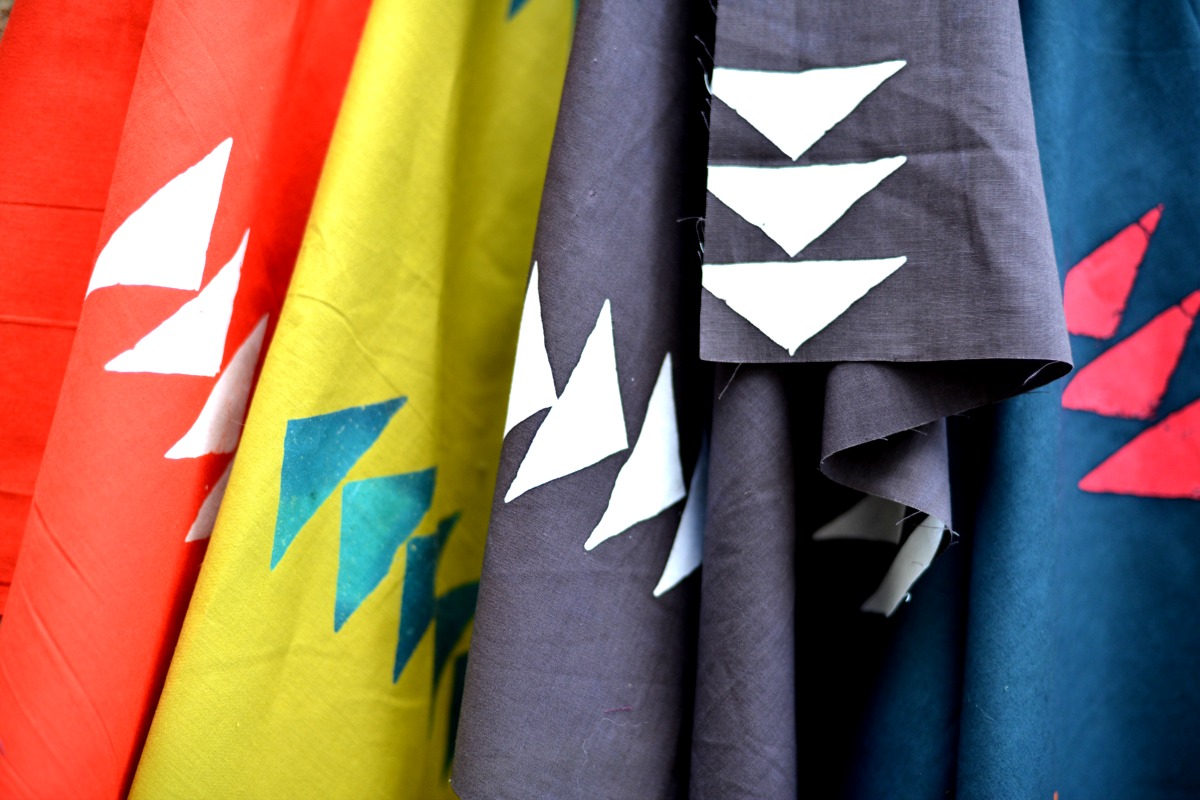 Hi friends, today I am sharing a super sneak peek at a new fabric line coming out this fall - Handcrafted by Alison Glass for Andover!
Alison sent me a bundle for a fun project I have coming up and as soon as I opened the package...my jaw dropped! It is STUNNING!
I'll just let the fabric speak for it's self. Complete Fabric Love!
Did you see my photography assistant? He likes to get credit too, so I had to include a shot of Mr. Grey.
These beautiful fabrics are 100% handmade, in a lengthy process that is unique to Andover. The feel of the fabrics is a bit lighter than Alison's previous lines and I love it - I could imagine a beautiful washi dress made from the red and white flying geese pattern. I am also looking forward to making a quilt with these....but will have a very hard time cutting them up. These will be available in October, 2014.
Thank you for stopping by today friends, and I hope you enjoyed the sneek peek!
-Nicole